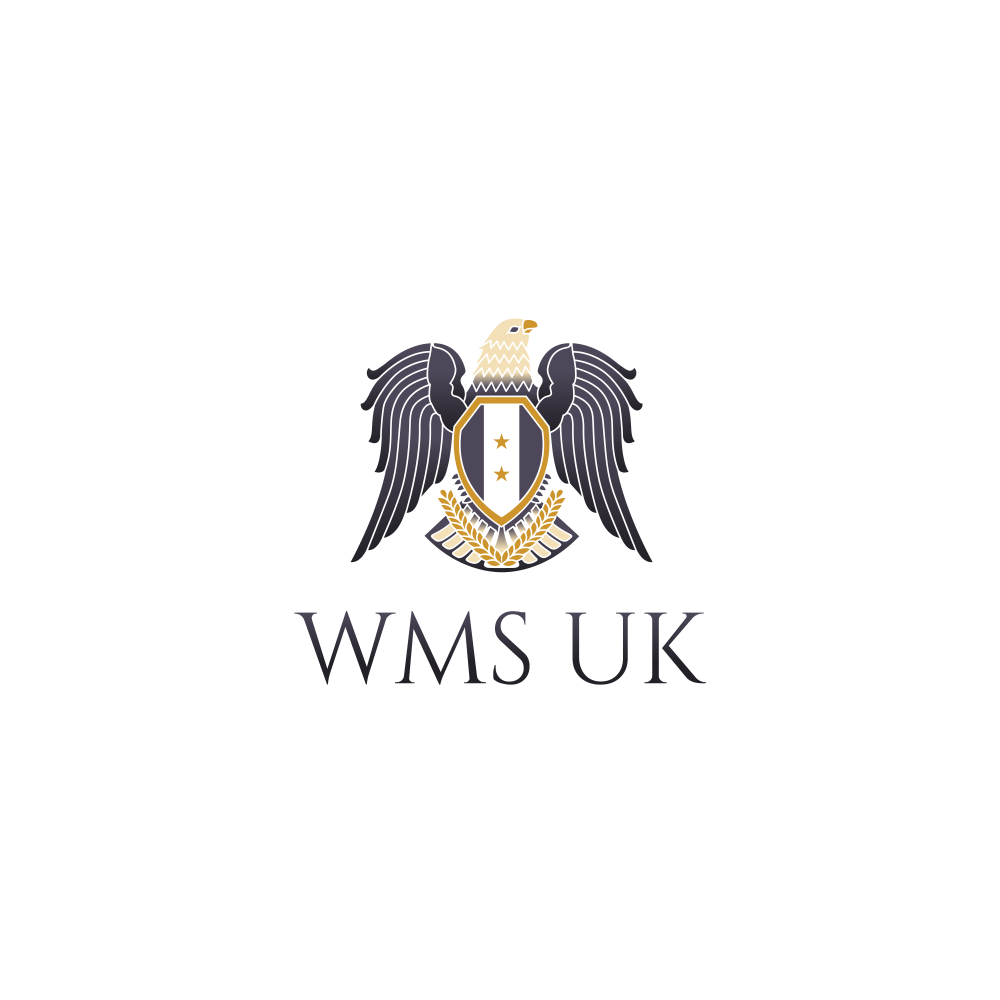 WMS UK offer a forensic audit of your water bills on a performance related fee basis
We have over 25 years experience of auditing water bills and negotiating with all water and sewerage companies across the United Kingdom.
And so far we've recovered over £50 million in refunds, rebates and savings . . . .
Address
10 Tally Road
Oxted
Surrey
RH8 0TG
United Kingdom