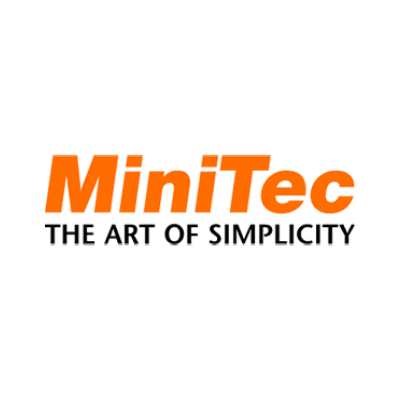 MiniTec UK Ltd is a leading UK supplier and integrator of modular aluminium profile building systems. The unique Powerlock ® fastening method allows effortless implementation, minimising design time and speeding up installation. From safety guards, to workstations to conveyor assembly lines with cobots, MiniTec is the art of simplicity.
Address
Unit 1A-1B
Houndmills Estate
Telford Road
Basingstoke
Hampshire
RG21 6YU
United Kingdom
Your search returned no results
During October's Engineering Design Show, Nicole Piesse Turner of Chatty Hatter recorded some roving live chats with leading industry people as part of That Engineering Chat podcast series.