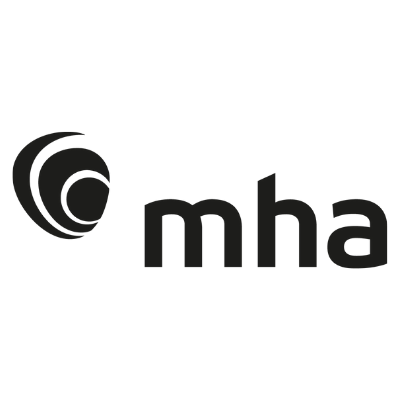 MHA is a network of dynamic independent accountancy firms operating across the UK and with a global footprint through our membership with Baker Tilly International.
Our team of manufacturing accountants and auditors not only have an in-depth knowledge of the sector, but we are a centre of excellence for advising businesses across manufacturing and engineering. We take a proactive approach with all our clients, from start-ups needing guidance from our manufacturing advisors through to developing growth strategies for multi-national organisations.
Address
Rutland House
148 Edmund St
Birmingham
B3 2FD
United Kingdom
We..Are..MHA A network of independent dynamic accountancy firms operating Nationally with reach internationally through Baker Tilly. At MHA we have a strong commitment and interest in the M&E sector.
Your search returned no results