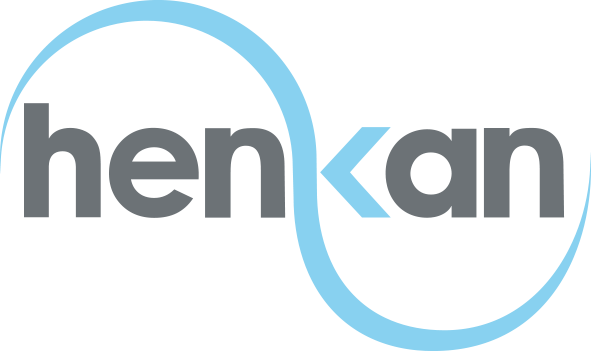 We create a sustainable and profitable culture of World Class excellence in your business so that you can delight your people and customers.
Our clients choose the 'Henkan Way' because it is a customer-centric support programme designed specifically to meet the capability, culture, and needs of your business.
Address
Thursby House
1 Thursby Road
WIRRAL
CH62 3PW
United Kingdom
GKN Aerospace Western Approach modular TPM pilot results: - 500% improvement in Mean Time Between Failure - 88% Breakdowns reduction - 100% Planned activities closed OTIF 

GKN Aerospace Portsmouth focused application of TPM and Lean principles and tools, delivering OEE from 21% to 80% within 15 weeks.