Hansford Sensors Limited
Stand: E51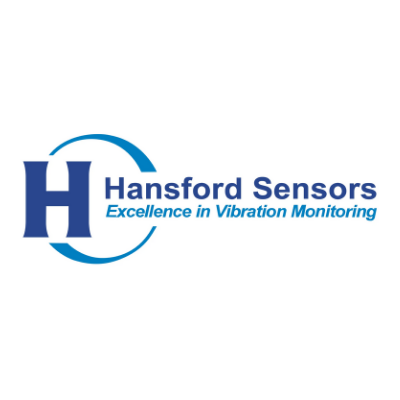 Hansford Sensors is a leading global manufacturer of industrial vibration monitoring equipment. We design, develop and manufacture a range of high-performance industrial accelerometers, vibration sensors, 4-20mA transmitters, cable assemblies, industrial enclosures and ancillary equipment. These products can be used in a wide range of industries including petrochemical, paper and mining.
Address
Artisan Hillbottom Road
Sands Industrial Estate
High Wycombe
Buckinghamshire
HP124HJ
United Kingdom
Hansford Sensors wide range of industrial accelerometers includes accelerometers with improved frequency response. Available in a range of sensitivities, but particularly useful for low speed applicat ...
Your search returned no results
Hansford Sensors have recently designed and developed a range of new triaxial 4-20mA transmitters. The new HS-473 triaxial features 4-20mA velocity output via 8 Pin M12 Connector, and the HS-483 triax ...