Executive Coaching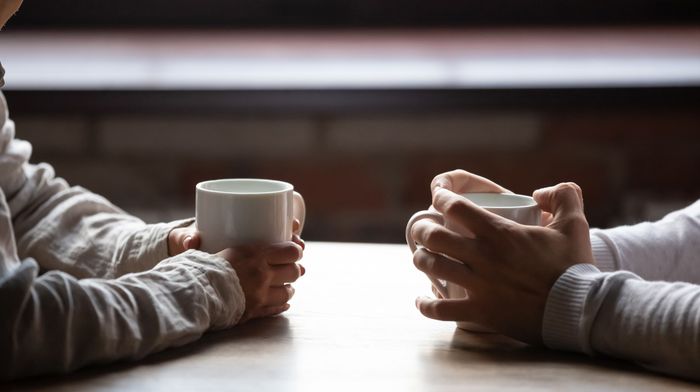 Executive Coaching:
I won't be telling you how to do your job, but I will help you with these:
Operating more effectively in your organisation
Navigating complex team dynamics
Exploring your aspirations and goals
Opening your mind to new ways of thinking
Becoming more courageous
Challenging your perceived limitations
In a nutshell, though, Executive Coaching is helping people to help themselves. In fact, a coach has been likened to someone 'walking alongside' you. It's a confidential one-to-one conversation that's tailored to you and your situation, but it's a conversation with a purpose.
My sessions are:
90 minutes (not the usual 1 hour), and typically monthly
at your work premises, at a local venue of your choice, or online (Teams, Zoom etc.)
Free taster session - to experience it for yourself