ABB Motion OneCare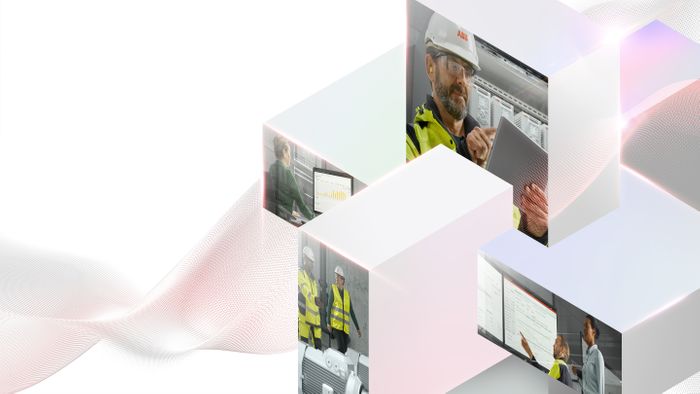 ABB Motion OneCare service agreement allows you to keep your motors, generators and drives equipment operating reliably and efficiently throughout their lifetime.
We partner with you and help you plan, coordinate and execute your equipment maintenance according to the specific criticality and needs through an unparalleled combination of expert knowledge, standardized processes, and advanced technologies.
It is a tailored approach to the long-term customer's maintenance budget planning and execution.