ENGINEERING INNOVATION, INSIGHT AND FUTURE INSPIRATION.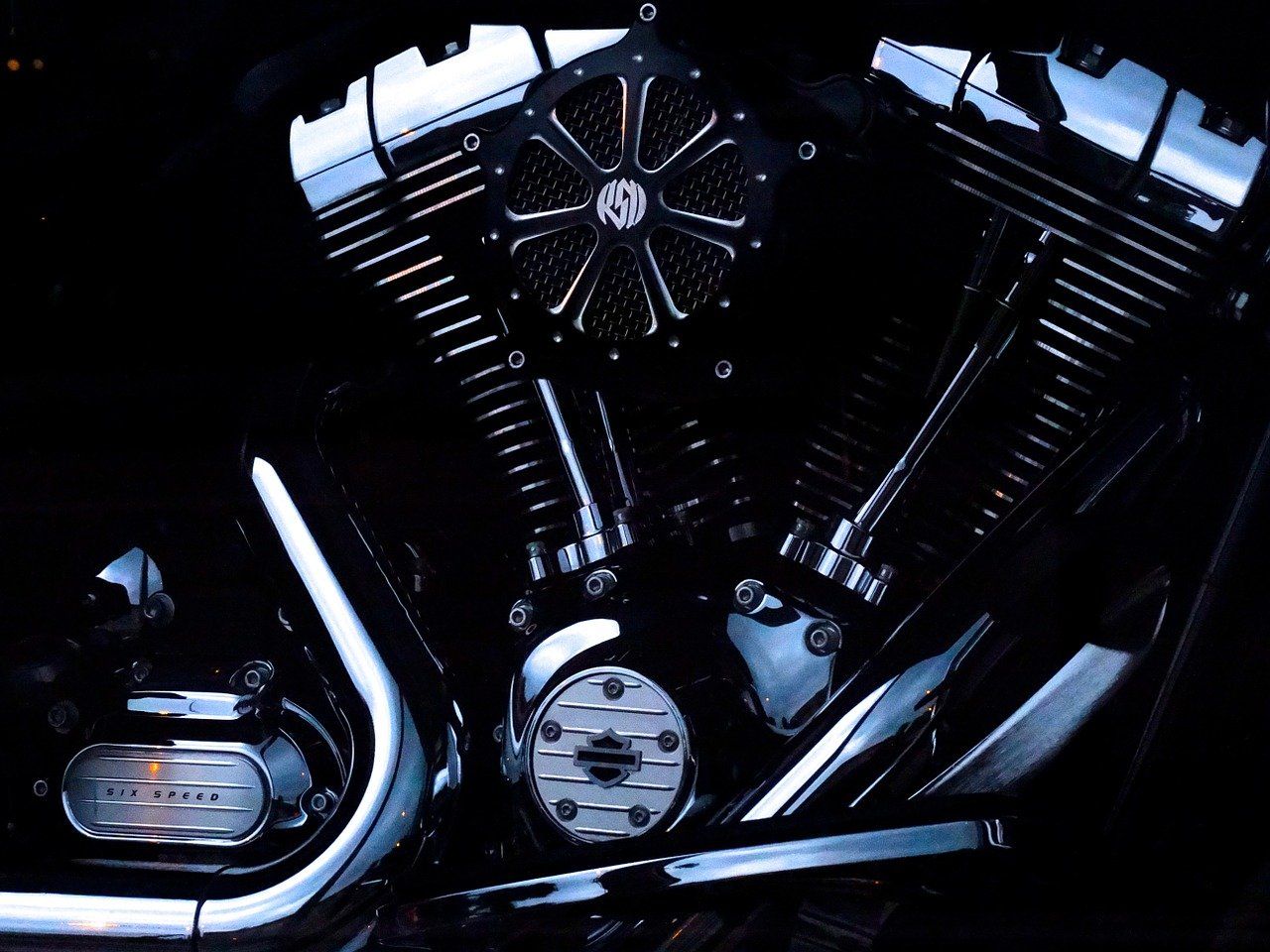 ABOUT THE SHOW
ENGINEERING THE FUTURE
With innovation at its heart, Design Engineering Expo is a 2-day event for design engineers / engineering professionals to uncover innovation and the latest technologies, learn from those breaking engineering boundaries and connect with suppliers to gain the competitive edge and optimise future design strategy.
Register Interest
THE EVENT WHAT'S ON?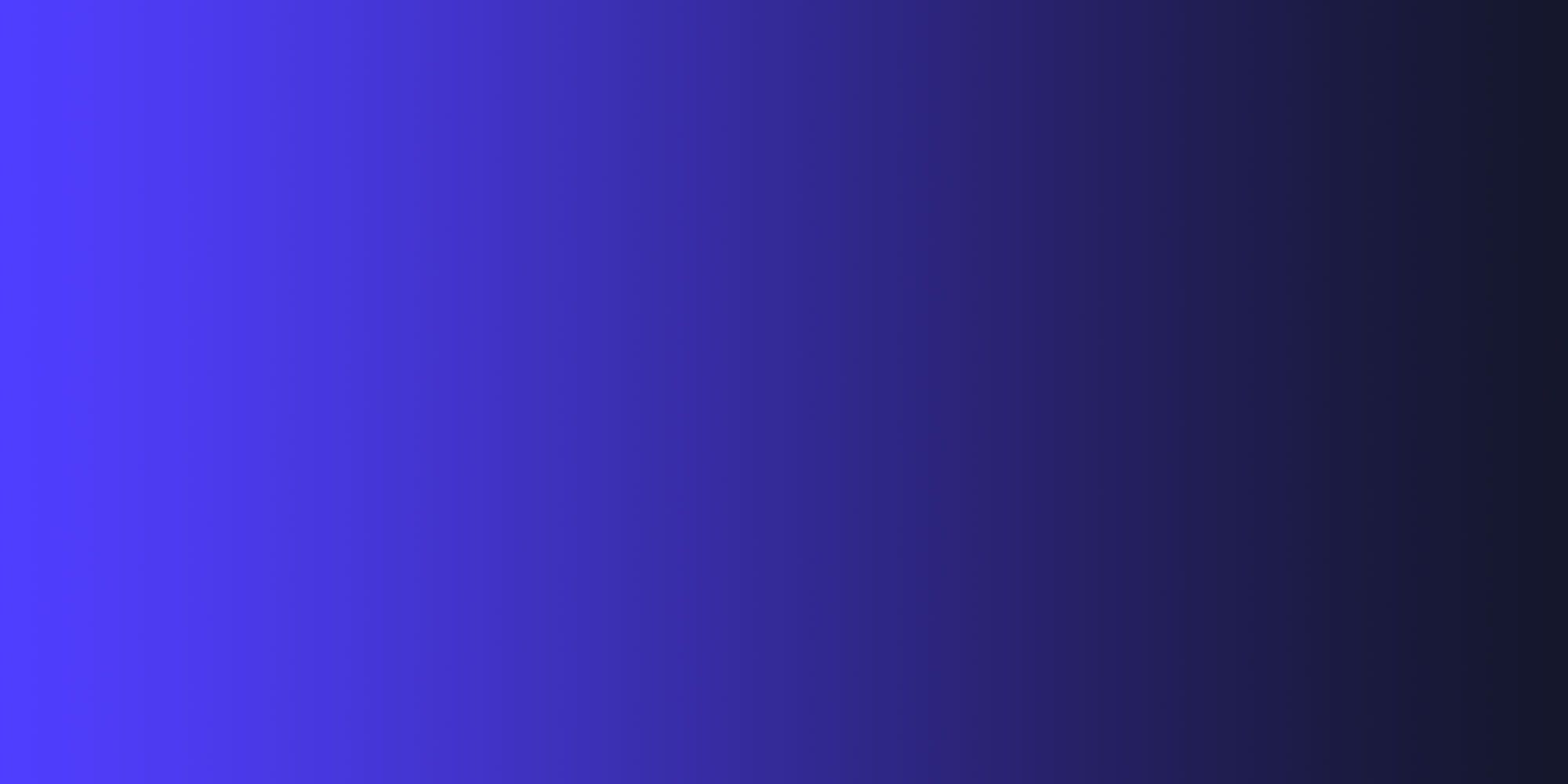 SHOW CATEGORIES.

Category

Category

Category

Category

Category

Category